Have you ever held your breath for as long as you could? Then, when you finally inhale, it's just the sweetest air you've ever gulped down past your tonsils right? The Gunfighter was that breath of fresh air for me this week. After the rhinoceros ass challenge that was Young Pioneers I needed 180° different and badly. If you haven't heard of the "rhinoceros ass challenge" it's when you shove your head up a rhinoceros' ass to just sit there confused, uncomfortably surrounded by shit for as long as you can stand or whenever Young Pioneers is over. If you haven't read last week's review yet, don't. Forget I mentioned it or any movie called "Young Pioneers". Go light your genitals on fire for an hour and a half instead. It makes for a better story and is less painful than having to ever sit through that film. That's why when my pal Kyle pointed me towards The Gunfighter I approached it as an almost broken man with only the promise of barbecued balls to look forward too.
Young Pioneers was that goddamn bad.
Thankfully The Gunfighter is this goshdurn good.
(Insert Picture HERE!)

Wait, I'm writing this and I don't have any idea what pictures are going to be where. The Gunfighter is a small independent film that's been making the festival rounds this season with a healthy bit of promotion behind it so pics are not hard to come by, but, at only eight and a half minutes long, the possibility of spoilers if I post too much is very real. I however am not a very real dick as to post such spoilers for this miniature movie. I mean I have a real dick but he's not writing this review so we're all safe. Unless he learns to type I reckon. He's been into a couple of Rosetta Stone programs lately which is great, having a wise and worldly dick is to be aspired to, but God help him if he starts one of those "learn to type" things. Then he's gonna get a whuppin'. I'll agree that image doesn't really describe a huge punishment except for anyone still reading this and I'll wager at least one or two brave souls are still about so I'll stop riding my dick so hard and re-board this train of thought before it comes off the rails completely.
So pictures! You'll see them soon but, as not to ruin anything, I'll write the review first. Once that's done I'll drop in the four pics I found from the film and one random choice from the internet all in an arbitrary order thus completing my magnum opus of probably a really bad idea-ed-ness. It's performance art time amigos!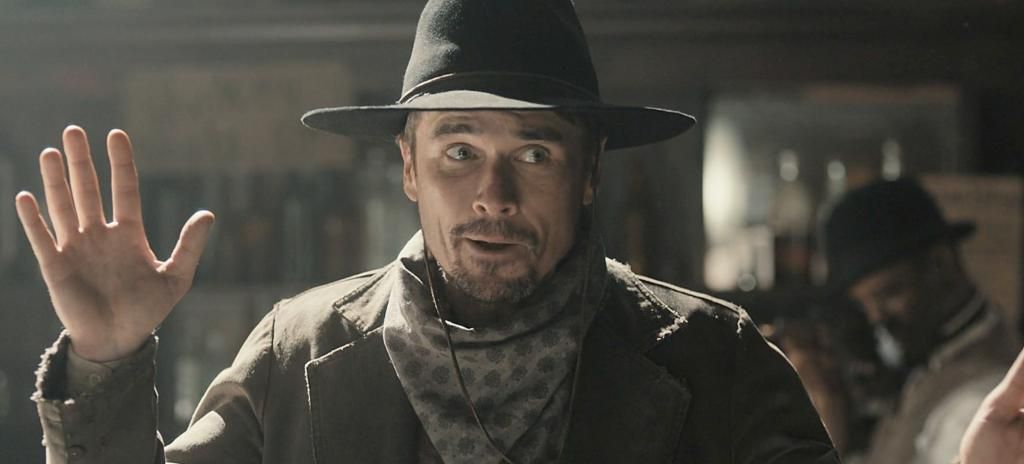 Would you look at that? Every moment in The Gunfighter is sound but this might be one of my favorites. You're caught off guard the first time our hero, and everyone else in the bar, reacts to the voiceover. A perfectly gruff, whiskey dust in the back of his throat kind of voice thanks to Nick Offerman. I'm not too familiar with the dude but he's on Parks and Recreation and the internet seems to like him. FYI, some of the internet thinks I'm an asshole but I think that part of the internet is full of shit just like another asshole! I may be an asshole but my ass is filled with, well many things, but one of them is not shit. Metaphorically speaking. Literally/biologically I am functioning well and that's all I'll say for now.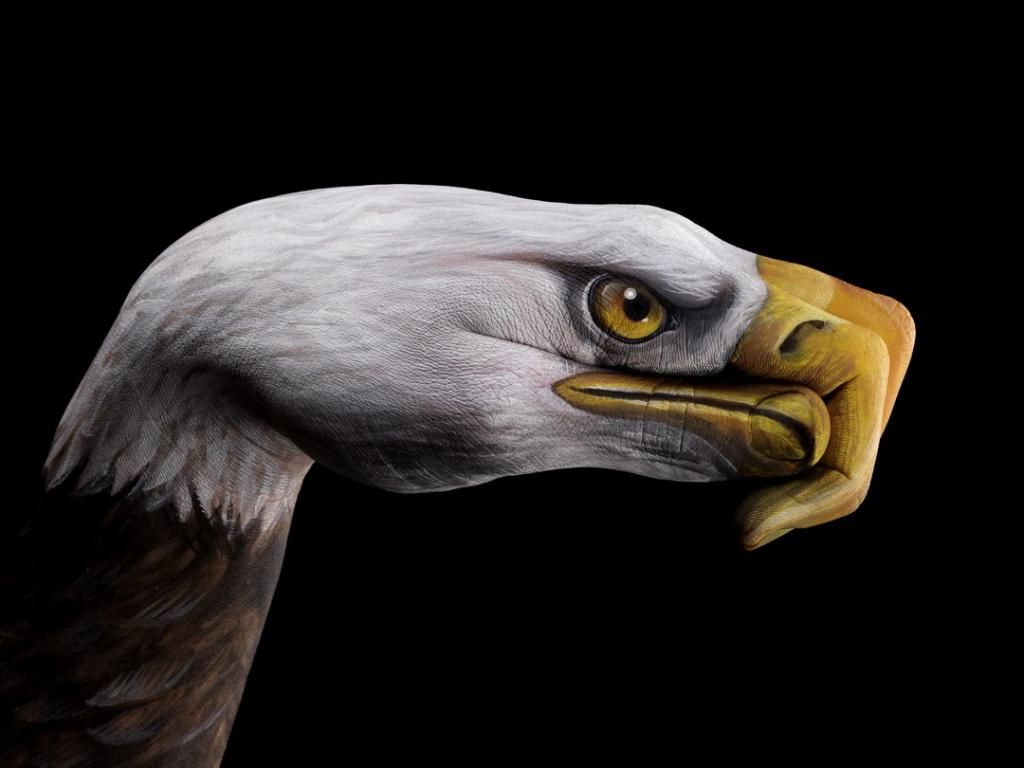 Oh man! Things are starting to heat up now right? Our titular slinger of lead is part miffed and part mystified. The otherworldly voice seems to know a whole lot about everybody in this bar including who's gunning for who, who might be gay and who hasn't slept with that one guy's wife (which is no one, because they all have, because she likes sex and so what if you think she's a slut! We're all gonna die someday right so the more sex you have now, i.e. before "someday", the better according to a recent survey question I just asked and answered myself!)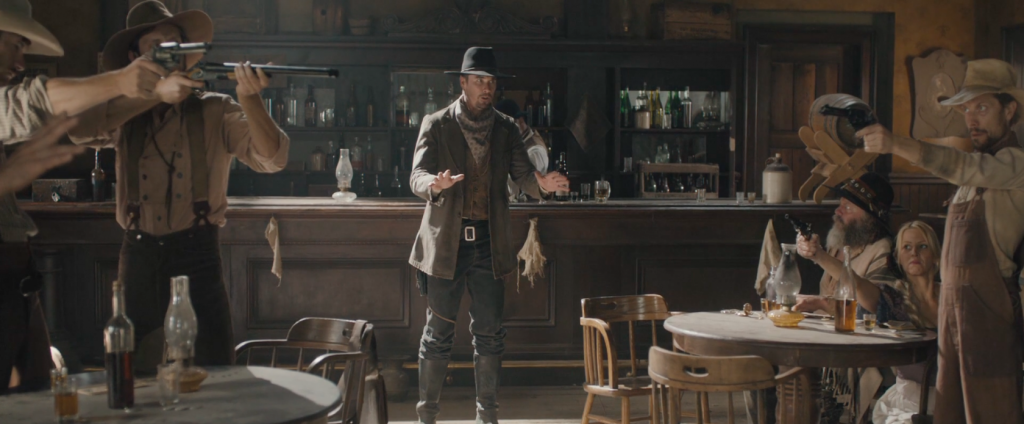 Now the joke we're all in on, both cast and viewer, that there are no secrets here thanks to an oddly audible narrator could wear thin, and comes close a few times during the production, but the director knows how to keep the funny fires stoked for the most part. I was laughing and enjoying myself instead of crying blood and pissing tears so I knew I wasn't watching Young Pioneers. What I didn't know was how the scene would end. Clever set-ups often lead to shitty endings, a smart-ass author realizing too late he's not smart enough to remove himself gracefully from that corner surrounded by fresh paint. The Gunfighter knew where it stood and where it was headed even if you didn't.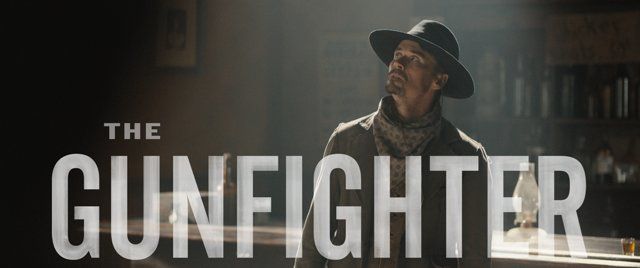 And the best I must confess, I have saved for the last, for the ruler of this Christmas land is a whore! That's right, besides the cinematography, sets and solid scripting The Gunfighter features the one thing every movie that means to call itself a "Western" must have. More important than horses, cactus and gun-play and of equal importance to alcohol and gun-play is of course that time honored purveyor of the World's Oldest Profession: the prostitute. After a week of not one soiled dove in sight watching Young Pioneers here comes Sally to flesh out the whole gang(bang). No sex or nudity is shown in The Gunfighter but it's alluded to between Sally and this guy. And between that guy and another guy. And between those two guys and a goat. And then a gay goat I think. The script moves easily from one silly (often sexy) shock to the next managing a buildup of increasingly outrageous proportions capped by a fitting release at the finale. It's not the best cupcake you've ever eaten but it's damn tasty and comes in a really cute box maybe with one of those little character rings smashed into the icing on top that you'll wear for days to adorably remind yourself of all that you just saw and then ate.
4 rounds for The Gunfighter based on that cupcake metaphor alone! The whole film is really just a metaphor for life if you really think about it or just read the next few lines. It's short and seems to end before you want it too but actually ends perfectly when it should. It's adventurous, sexy, confusing, sexually confusing and even a little scary. The omnipotent narrator falls silent and you're still left to decide for yourself if he's calling every shot, merely guiding those twitching trigger fingers or just observing like everyone else.
Yeah, it is a lot like life.
But no matter how you see it, we can all agree you only get this one ride. The truths you'll discover for yourself, out there, are just waiting for you to saddle up and go find them.
Voices in your head or not, today's a good a day as any to start eh amigos?