Western Watchins: It's time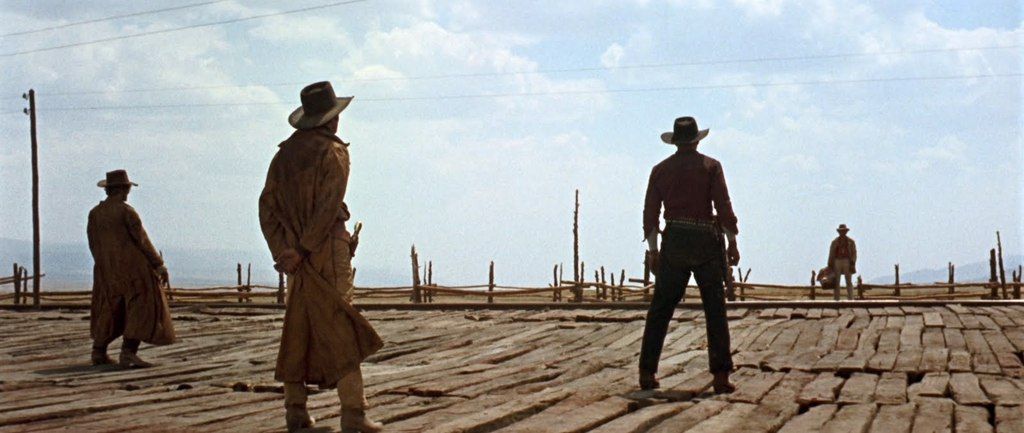 Got me a busy week ahead, got a busier weekend on the tail end of that and I got a feeling in my gut that next week's Watchins is gonna be something special. I didn't feel justified in rushing it out the barn door so allow me instead seven days of delay along with the following insight.
If you're in a room with other people and you're the only one talking, no one is listening.
We all know folks like this. The moment they're in earshot they're shooting and it's an unassailable barrage about what they've been up to, how great they are and what they've been up to makes them even greater. Even preachers, motivational speakers and candidates for public office pause and whether through direct conversation or simply casual eye contact they'll confirm that you're hearing them and, more importantly, they are hearing you. Good public speakers acknowledge you, are interested in you. The bad ones aren't interested in much past the edge of the stage. Someone who listens builds a rapport and earns your respect. Someone who never shuts the fuck up will never be afforded these treasures.
And treasures, I can tell you, they are.
When someone shares with me after an event, in person or online, about how much fun they had, how inspired they've become or perhaps just how they felt noticed for the first time in forever, well that right there is my definition of success. And it's a success more valuable to me than any gold. Anyone can talk into a microphone but it's another thing entirely to change someone's life for the better while doing so and have your own life change in return. It's a tremendous gift, one I'm terribly thankful for, and it all comes back to listening. To the audience as a whole and to each individual heart in attendance.
I've stood in front of thousands over the years at so many outings I've lost count. As an established attention whore my breast, along with other more manly sounding parts, has always swelled with excitement. Excitement knowing that I'll soon be bathed in fleeting admiration and cell phone flickerflash sure, but also so excited, more excited, the most excited…that right then and there I've got the opportunity to make a lasting connection to anyone within the sound of my voice. I'm here for you, you're here for me.
My thunder cracks, and the room goes boom!
I stand in front of you all now in much the same way. For years a few of you have faithfully read my reviews. You all know my favorites, the rest and the worst. It'd be a real shame if I went on ranting and never took a moment to quietly see what y'all have to say. That's important. Bein' pals is a group effort else we're just a gang of miscreants with a mal appropriated mouthpiece that never lets another open theirs. Everyone's got a voice and while we all use them in different ways not a damn one is any better than any other just for being louder. So for a week I'm gonna go silent on the subject of that there western genre instead hoping you will do the kindness of sharing with me, here or on Facebook, what your favorite western is. Or the one that should be avoided at all cost. Or one of both flavors if'n you're feeling inclined.
Know how very much I appreciate you, the dedicated, that have kept with me for so long. Hell, I don't even know how many of you are really out there but figure if I just sit still for a bit, I might just find out.
Gracias, mis amigos, muchas gracias.
One comment