Archive for
December, 2013
0

What the hell Chris?
You think you can watch a movie that's not even technically a Western and then skip out on actually reviewing it just because Daniel Day-Lewis is in it?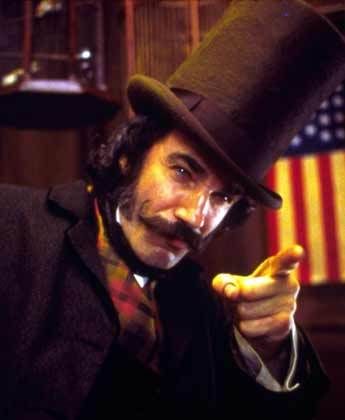 You're goddamn right I can!
4 rounds for Gangs of New York and most of those for Daniel. 
Now here's to you and yours, Happy New Years. See you in 2014 for more fighting, fucking and filling ours guts with fine spirits.
Till then, you know what to do.