Posts tagged
Carpe Diem
0
But I still had to put this here. It's on the Facebook and all over the net in various forms I'm sure but I needed it here. Maybe in case you haven't seen it anywhere else but more just for me. So that I'll see it in passing from time to time as a reminder to keep after what stirs my soul. Fearlessly.
0
It's been a long Summer and I say that without a note or intent of complaint. Just stating the facts. It's been a mile a minute for months so I'm beat but I've not been bored. And so we arrive here at this point when in less than 24 hours I'll be off to the great Southwestern United States. Tucson, Arizona to be specific. To celebrate 10 years with this beauty.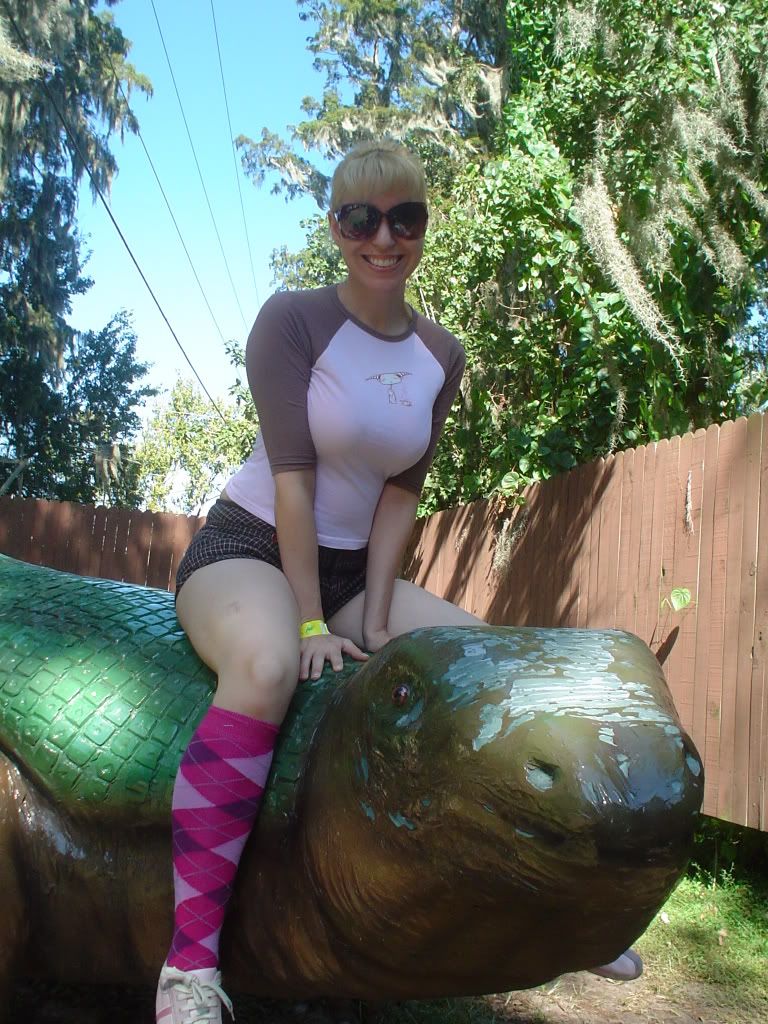 The girl, not the dinosaur. So yeah, gonna ride horses and cook bacon out on the range as the sun rises up over the mountains. I'm gonna wear cowboy boots and wander into the desert and see what I learn. This past year has been packed with so many sights like this!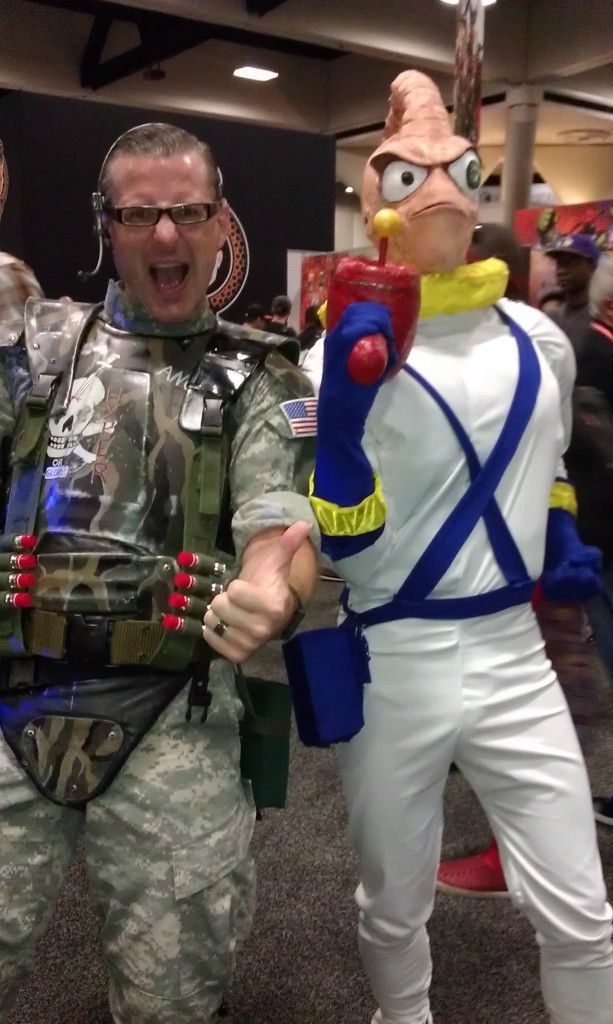 and this!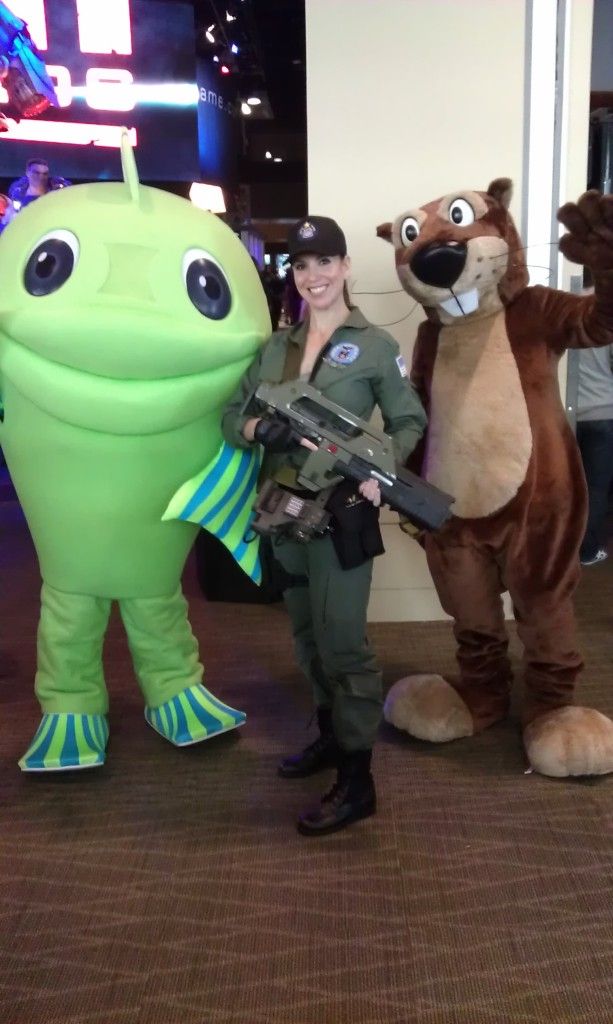 And how can you forget this?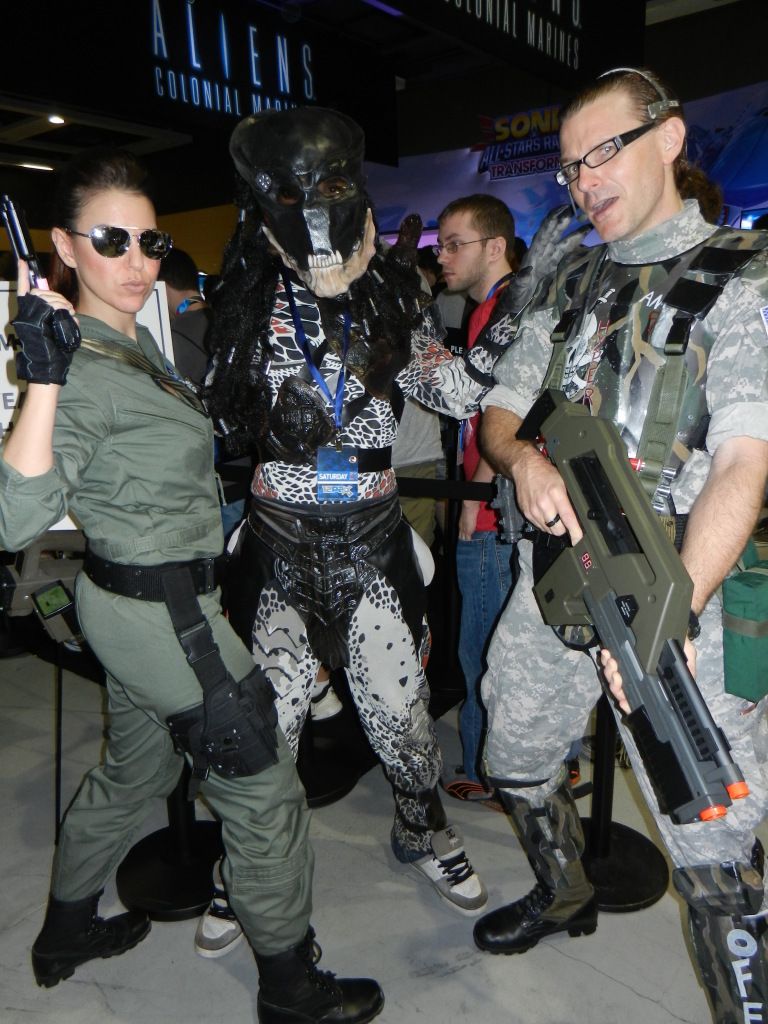 That's the Predator that should have been in Ep 25 of "Your Week in G33k" but didn't get rendered. So there he is. Even though he won't be in Colonial Marines he was nice to stop by and not kill us at PAX. He will kill you if you don't buy Colonial Marines when it comes out though.
So earthworms, fish and aliens…and that's just the tip of the iceberg. This past year has been probably the most amazing I've ever had. And hand in hand with Angie the adventure continues tomorrow. We just said goodbye to her dad up in Arlington National if you catch my drift and if you don't, catch it! Finality is coming. I harp on this a lot but it's too easy to forget and if that goodbye taught me anything it's that today counts as much as any tomorrow ever will. Slip on your black ring and go grab a brass one. But I can't Tentacle Chris! Bullshit. It's 2004 and we're walking around DragonCon at 11:30 at night and spot Billy West and want to say 'hi'. So we do and ended up chatting with him for more than an hour.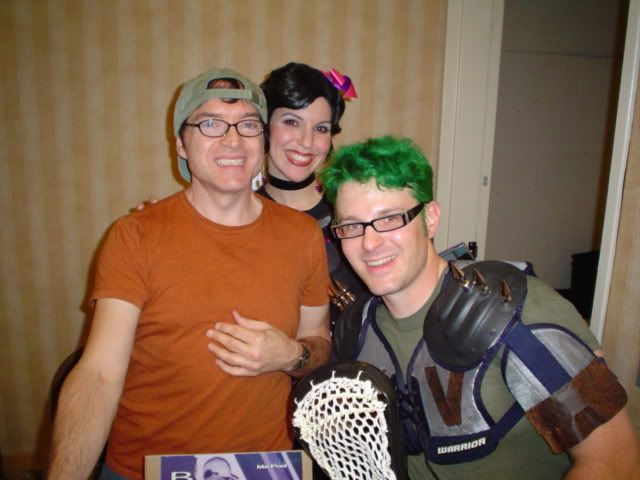 Two years earlier I see this girl at an improv show I'm hosting. A few weeks later I ask her to marry me and she says "yes". And just like that humdrum becomes holy crap it's Zatanna and drunk Dante!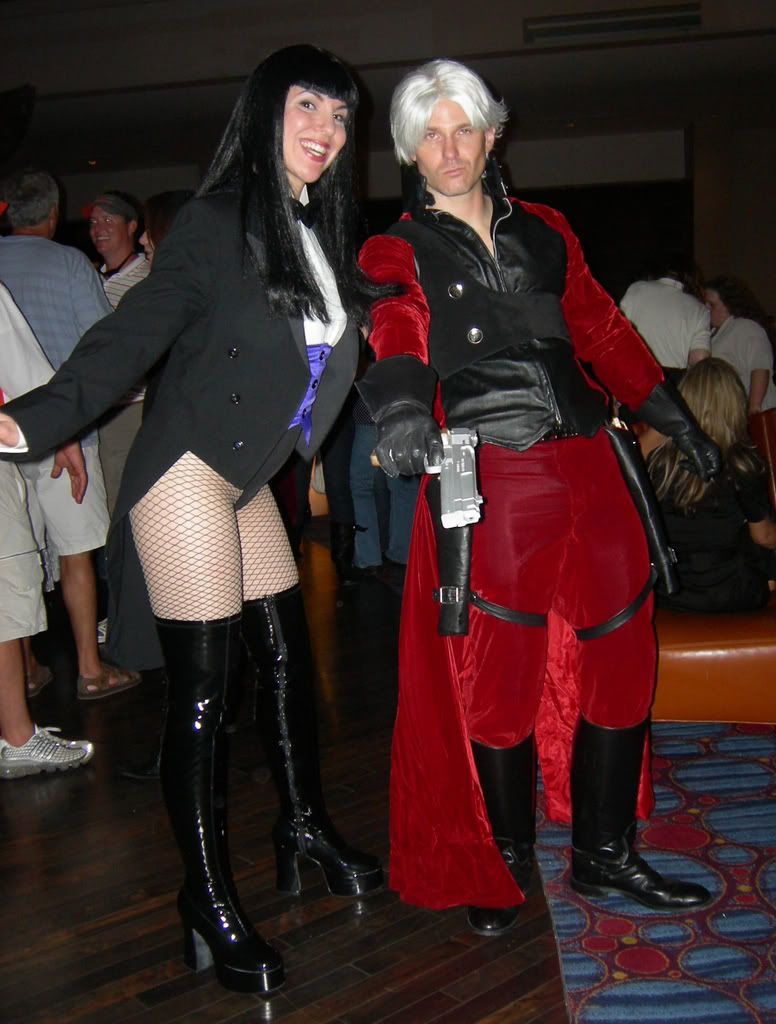 Shit happens. No matter what you do. Amazing shit happens when you take a risk. The Spirit of the Old West…brash…impulsive…dangerous. But no one ever had much fun being safe. Let's all raise a glass to what's comin' next. And let's all be bold enough to jump on and ride when it does.