Posts tagged
Clan Ross
1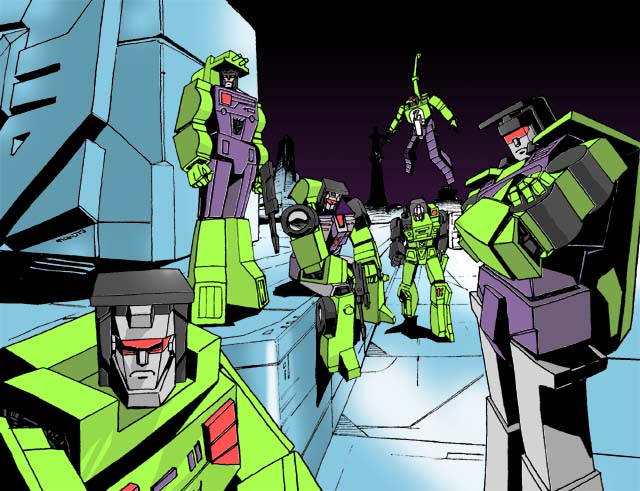 Putting something together here. Piece by piece, stronger and stronger. More running with more time coming off my miles which stand around 7:55 per at the moment. Of course speed isn't my only desire. Speed plus strength AKA power is my craving. Too fast or too strong by themselves and I don't give two shits. Power is where it's at. So in between running days some weighty matters were attended to:
6 tractor tire flips + 6 pullups + 600′ of 90# carried in my arms.
(as many rounds in 15 minutes as possible: I scored 3)
This wasn't as easy as I figured it would be. Which is fine. During a workout I talk myself constantly into pushing harder and generally not being a pussy. As soon as fatigue and/or pain sets in the pussy wants to come out but it's at every one of those moments that you need to gather your faculties and hold it together.
Know you've got it in you to accomplish whatever it is you set out to do even if you bit off more than you can chew.
One focused thought leading to one intense action over and over and over again chain together devastation for anything standing in your way.