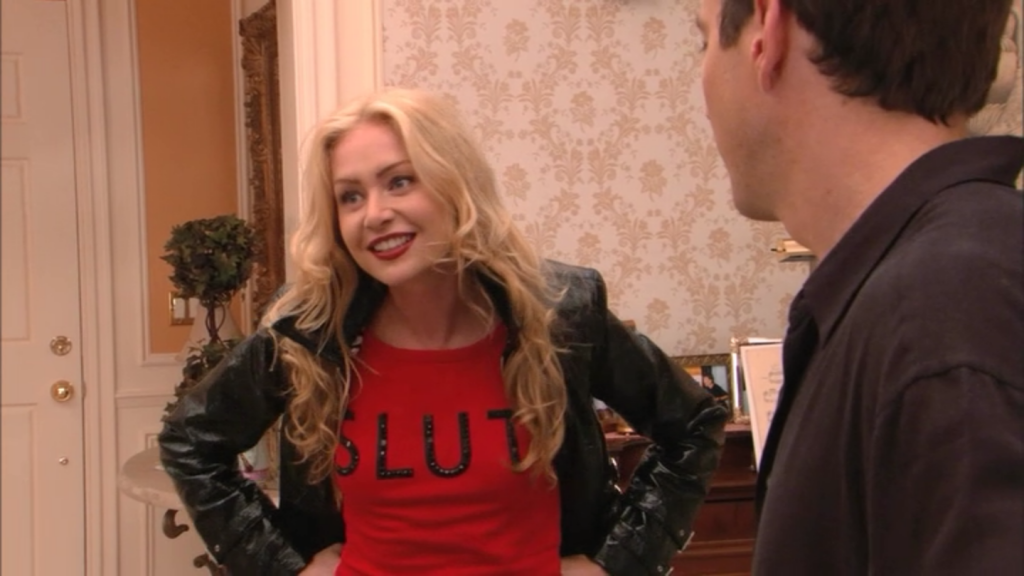 Cheap isn't meaningless. Cheap isn't useless. Cheap is not something to always be avoided or scoffed at. Some of the best times of my life could accurately be described with some definition of "cheap." Some of the best things I've ever owned and some of the best things I've ever done? Cheap!
But you know how it is.
Money talks.
Talks people into giving up on their dreams, talks people into fucking over their friends and families. Money might even talk you into buying a video game dripping slick with top of the line advertising efforts and financially fluffed "reviews." So stumbling across small, independent titles that are swimming against the tide isn't commonplace in an unforgiving ocean of "OMG! Have you played Titanfall? What? NO!?!? Why Not? It's a game with things that happen and things that move! I read that Aggro-Opinonator gave it like 8 out of 5 starzors! It's got graphics and sounds!!! It's totes available on your PS4Box9000and you should go get it right now just like the commercial sez!!!"
I'm a fan of some huge franchises like Gears of War, but for every deserving studio out there that produces a polished product there's another conniving to cock punch you with their next release. Like a minor-leaguer still hungry for success, some of the most innovative, inexpensive and plain damn fun to play titles will forever come from somebody you've never heard of in your life. So when you do find, as I have this week, one or two of these precious little nuggets floating down the vapid and empty gold-claim of the modern console era you must rejoice. And at a buck each these two are both that perfect kind of cheap I'll saddle up with any day. Two tiny, indy, one dollar games are maybe not what you were expecting but I didn't expect to fuckin' fall off my horse last time I was out riding either, I didn't expect to become infatuated with the American Southwest and need to move to Arizona and I sure as hell didn't expect to be married to a kind and gorgeous woman who loves me a hundred times more than I deserve.
Always getting what you expect is boring. And I will not be a party to that.
So I'll tell you a little about Cowbots and Super Amazing Wagon Adventure instead.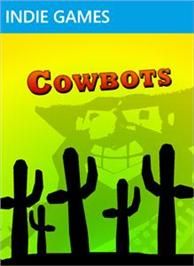 Cowbots is a combo platter of turn-based card game and twin-stick shooter and whether you're facing off against the CPU or a buddy in Battle, Railroad or Survival mode it's amusing if not terribly in-depth. No matter the mode, the gameplay is basically the same. Earn gold, guns or icons each round in order to play cards of varying offensive or defensive value before your opponent does the same. One screen (i.e. the first one I found on an image search) looks like this: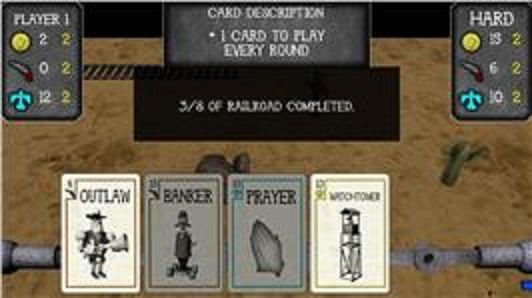 Get your strategy all figured out and pick your perfect hand. Once that's over you roll around in a mine cart plinking rapid fire, shotgun or large caliber rounds at anybody that isn't friendly. The variety of mechanical men you can bolster your ranks with is rather large and amusingly diverse. I specifically said "men" because there aren't any women in this game. Not one robot whore. I weep on my pal Bender's shoulder as he quietly leaks on mine because we both have a soft spot in our hearts for that soft spot presumably deep inside most if not all whores. Other than the glaring lack of cybernetic soiled doves my only gripe with this game is that when you play "Railroad" mode (a race to build a complete track across the screen) if you don't get a Prayer card in the first three rounds you're screwed. That card allows you to play extra cards each round which in turn increases your chances of fielding an impenetrable posse in addition to finding one of the eight railroad track piece cards you'll need to win the whole shebang. Don't see those praying hands early on and you might as well shove a bottle of Jack up your ass and give yourself the whiskey shits because your time will be better spent shitting whiskey than trying in vain to achieve victory.
Alcohol tinged taints aside Cowbots is my go-to game when I've got ten or fifteen to spare and I don't feel like yelling at 12 year olds playing anything online. Like jerking off, it's easy to learn and doesn't take too long to finish but man is it ever fun. 3 rounds for this genre mixing little hombre. And if pretending to be a tiny terminator version of Cullen Bohannon grunting your way across the plains in the name of mechanized manifest destiny isn't totally worth a buck, the hell if I know what is. Of course if all you have is a buck and you're looking for the complete opposite of short and simple look no further than to the second part of this week's review.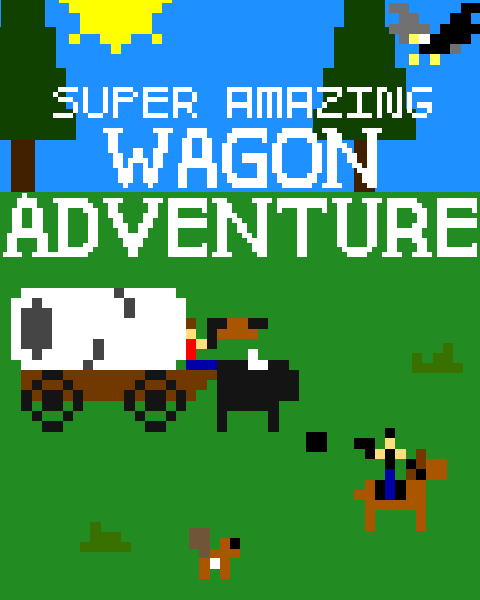 Super Amazing Wagon Adventure is all of these words and then more words. Like Cholera, killer scorpions, flaming buffalo stampedes, spitting lamas, exploding volcanoes and evil bandit destroying tactical air strikes.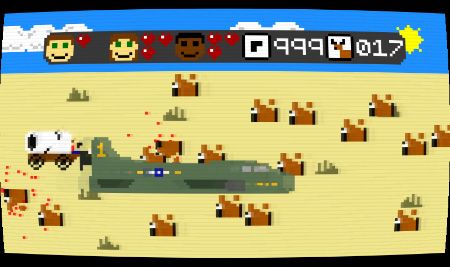 Think about that old Oregon Trail game and then imagine it about fifty times harder and with aliens and sex and time travel. Super Amazing Wagon Adventure is not quite as accurate historically as the old O.T. was but you really haven't struggled to expand this great country of ours unless you've fended off narwhals with your pterodactly pistol now have you? This game is 8-bit glory wrapped around a damned near impossible to complete story. It's insanely addictive due to its fairly basic controls which make you feel like you've gone full retard as, in the amount of time it takes you to eke out even one complete journey, you could have probably read the dictionary twice. When I finally, and after what seemed like the longest of "lasts", reached the West Coast I was sure the pelican that flew welcomingly over head was going to try and kill me so there I sat unaware of my victory with fingers clenched tightly around my controller and my anus clenched tightly around my anus.
It really is that amazing.
Both the game and my anus. A doctor once told me that if I kept lifting heavy weights my "rectum would fall out." This upset my anus terribly and to this day he works even harder to support me as only he can and I'm pleased to say that all my parts are where they should be. And you amigo, should support these two little games that could. 4 rounds by the way for Super Amazing Wagon Adventure. A touch better than Cowbots because of its liberal use of ridiculous humor and the curious mix of skill and luck needed to complete the damn thing.
But both are great and you should buy them both because c'mon, it's only two dollars. There's probably two dollars in your car/couch/cat right now or maybe someone owes you two dollars or you could promise to show someone your dick for two dollars and then do it and then you'd have two dollars. Lots of ways to meet this minimal monetary need. You keep riding true and I'm sure you'll figure something out and then be playing around with these two hidden gems before you can say "hey, I showed you my dick. Where's my money?"