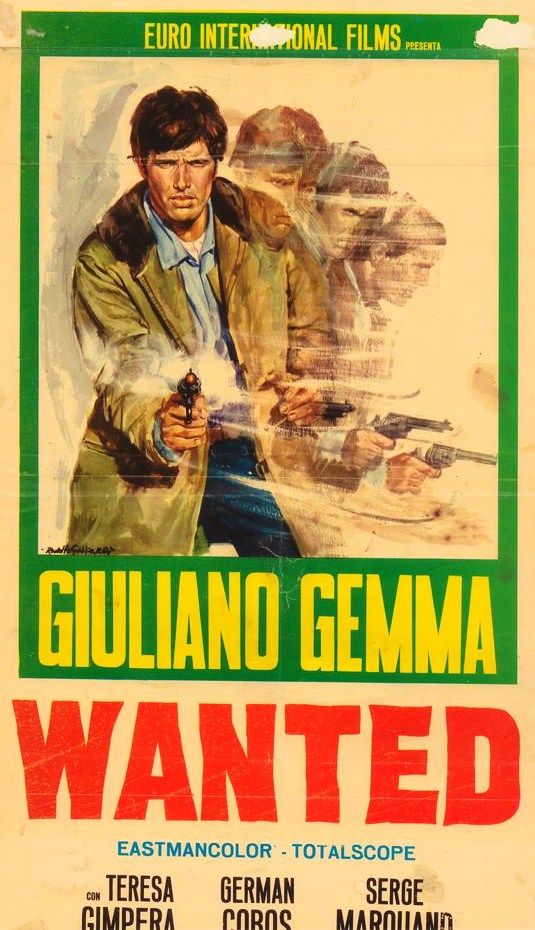 I'm home sick from work with a high fever and a peculiarly upset stomach. I've slept more in the past two days than I normally do in a week. My body is a litany of soreness buttressed by stiffness. All of this though is not as painful or discouraging as watching the above film. It's aptly titled because about as soon as it began I wanted it to stop. Not much to say this week, I'm beat up, but my pride and dedication to you select few and loyal readers won't allow me to leave you high and dry when at once y'all come looking for these weekly reviews. Still, this movie is hardly deserving of too much effort so I'll move on past the first hour and a half, past nothing new you haven't seen before, past boring upon bland after the uneventful and get right to the last fifteen minutes or so. All of the former gets 1 round in the chamber, that last quarter hour earns itself a 5. Long story short (because I'm on borrowed time before the next bout of narcolepsy or nausea comes a calling) this Western is your standard "a guy gets framed for murder so he and his buddy have to find exoneration before a rope finds his neck" kind of story.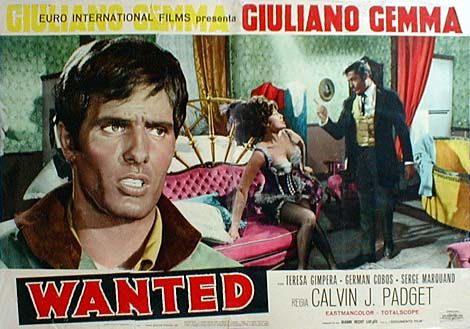 There's "the guy" Gary Ryan, played by Giuliano Gemma from The Price of Power and several other movies you should never watch. That's "his buddy" Martin Heywood on the left hand side played by no one you've ever heard of (not important) but what he's about to do most certainly is (important) so stay with me! Evelyn in the middle is also significant in that she's the only one who can reveal the truth about the conspiracy to send Gary to the gallows. She lied in front of the judge and now an innocent man is going to swing unless she somehow decides to recant. She's a horrible person willing to end an innocent just to improve her position in town. That's why when she invites Martin up to her room for some sexy shenanigans it's wonderfully refreshing when instead he just brutally beats a confession out of her.
Outrageous Tentacle Chris! Violence against women is never justified.
Wait. A woman wrongfully accuses some dude of a capital crime in order to cement her status as the territory's preeminent kept woman and you're cool with that? Fancy dresses versus a fucking life? You can say you're a feminist and I'm a misogynist all you want. In reality you're goddamn naive and, upsetting to you as it is, I'm completely right. When that Doc Holliday looking mother fucker took it to that backstabbing bar babe over and over and over again we all cheered, men and women both. You reap what you sow and this cruel harvest was well deserved. Also entertaining as hell. We rewound it four or five times because watching vengeance dished out and justice served never gets old. The fact it all happened in the boudoir was just bonus.
So not much to see here this week but as always there are lessons to be learned. Lessons like "be careful who you trust" and "don't be a lying bitch." Not necessarily the strongest review to start out the year amigos but truth here nonetheless.
See you all in a week, less sick and more savvy I'll wager.